We have experience in live streaming everything from digital hybrid meetings to EU summits live and distribution through the most highly used digital platforms such as Zoom, Teams and more. We also distribute through our own digital platform, Fronto Channels that offers a lot of creative solutions for your live broadcast. With our equipment and technical expertise we are able to handle advanced broadcasts with multiple links and sources simultaneously.
Increase engagement with interactivity during live streaming
We know how to bring up the commitment and interactivity among the participants. Activate participants and build team spirit with Breakout-rooms, encourage asking questions directly to the moderator during live streaming. We can integrate external Polls tools for questions and quizzes, Menti and more, or simply use the tools available in our own platforms. What interactivity do you need?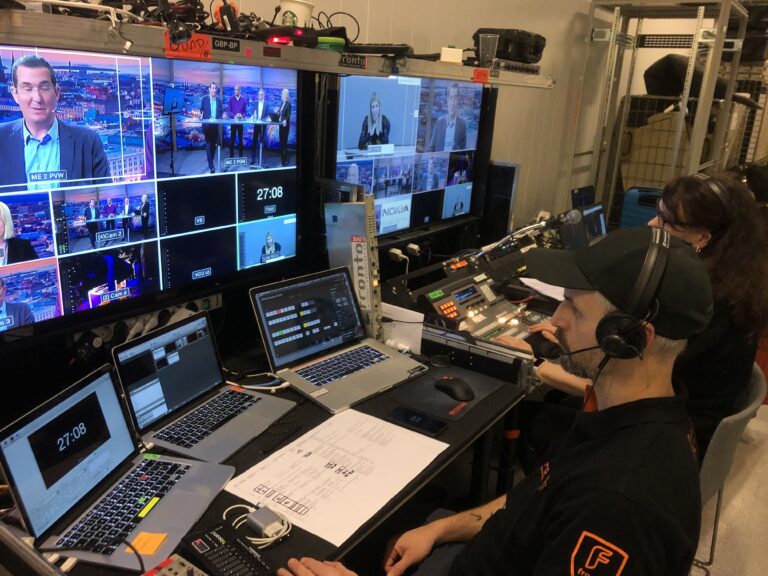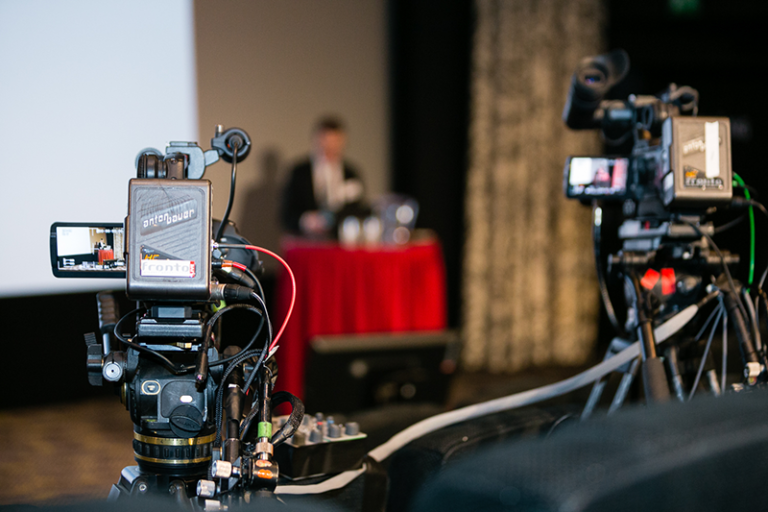 Extend the effect of a production and reuse the material in the best way. Our team can publish, deliver and repackage the entire production, depending on what you need. Remove features from the live streaming? Publish the entire broadcast to those who could not join? Feel free to use our event platform for invitations, registration and follow-up after the event.
Fronto Channels – digital platform
With Fronto Channels, you can personalize invitations, manage registration for events, broadcast the event and make effective follow-ups with the participants after the live streaming. Here are all the features needed to deliver an effective experience to your audience. The platform works for all users anytime, anywhere and from any device. A flexible and interactive interface that you customize according to the brand's graphic profile. Engage your audience in real time with interactivity tools such as live chat, questions and answers and voting questions "Polls". The reporting and analysis function gives you the data you need to maximize the effectiveness of your digital event.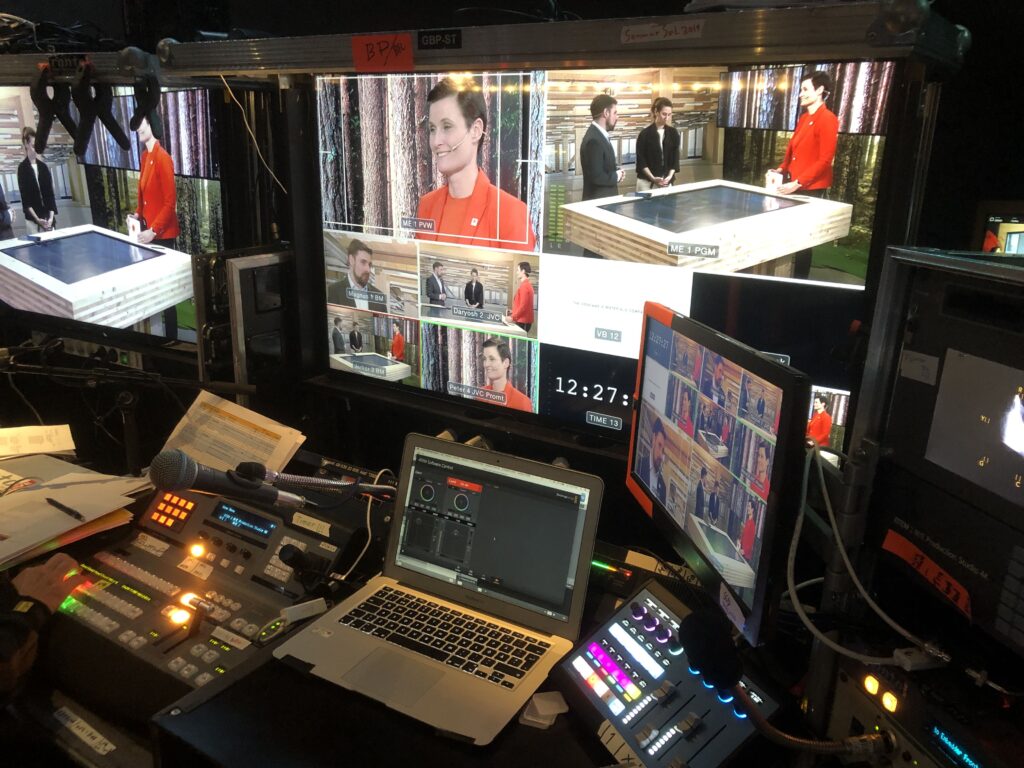 Want to learn more about live streaming?
Contact us for a creative meeting were we can talk more about how we can help you stream your event live.