We have a large network of consultants, freelancers and subcontractors that we have worked with for many years. We hand-pick the team with cutting-edge expertise for what your particular production needs.

PRODUCER &
PRODUCTION MANAGER

Do you have questions, thoughts or want to work with us in one of your projects? Or meet for a creative meeting with our team? Contact us with your request and we will help you.
Please select a box to let us know what we can help you with:
Where you find us:
The studio is located about 20 minutes from Stockholm City with public transport, or 20 minutes by car from Bromma or Arlanda where you take the E4 exit – Häggvik.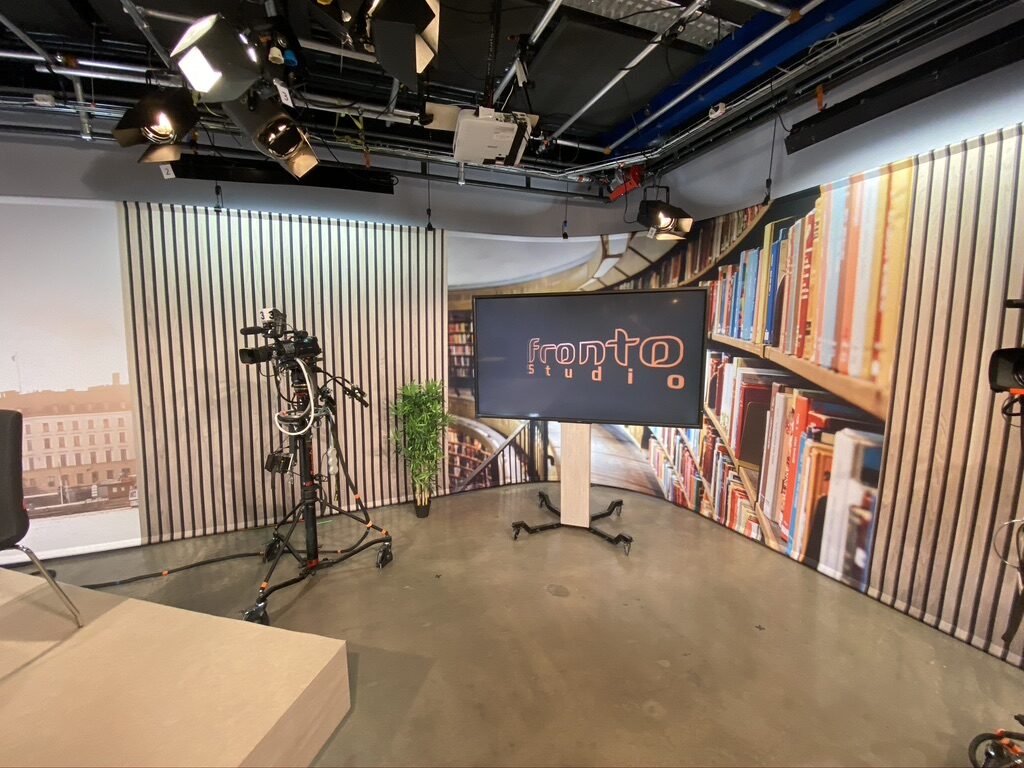 Follow us on social media!
Follow us on our social media accounts where we share collaborations with customers, various productions, live broadcasts and news in the industry.
Given that we have a few years in the industry, we are happy to share our experiences, knowledge and tips on everything from how to set up a really good agenda for a broadcast, what is good to think about in a studio environment, to how you succeed in your digital communication.
See you there!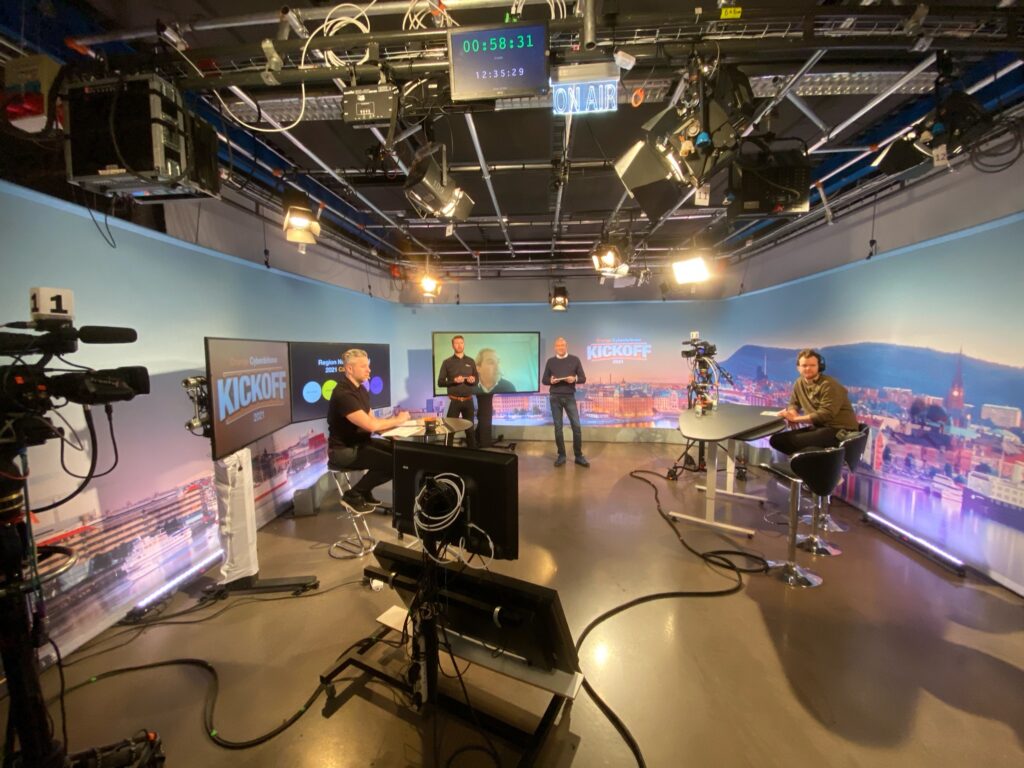 Book an inspiration meeting with our team and we will help you with inspiration and creative ideas for your production.
Contact us and we will help you complete your production at short notice and fast delivery.